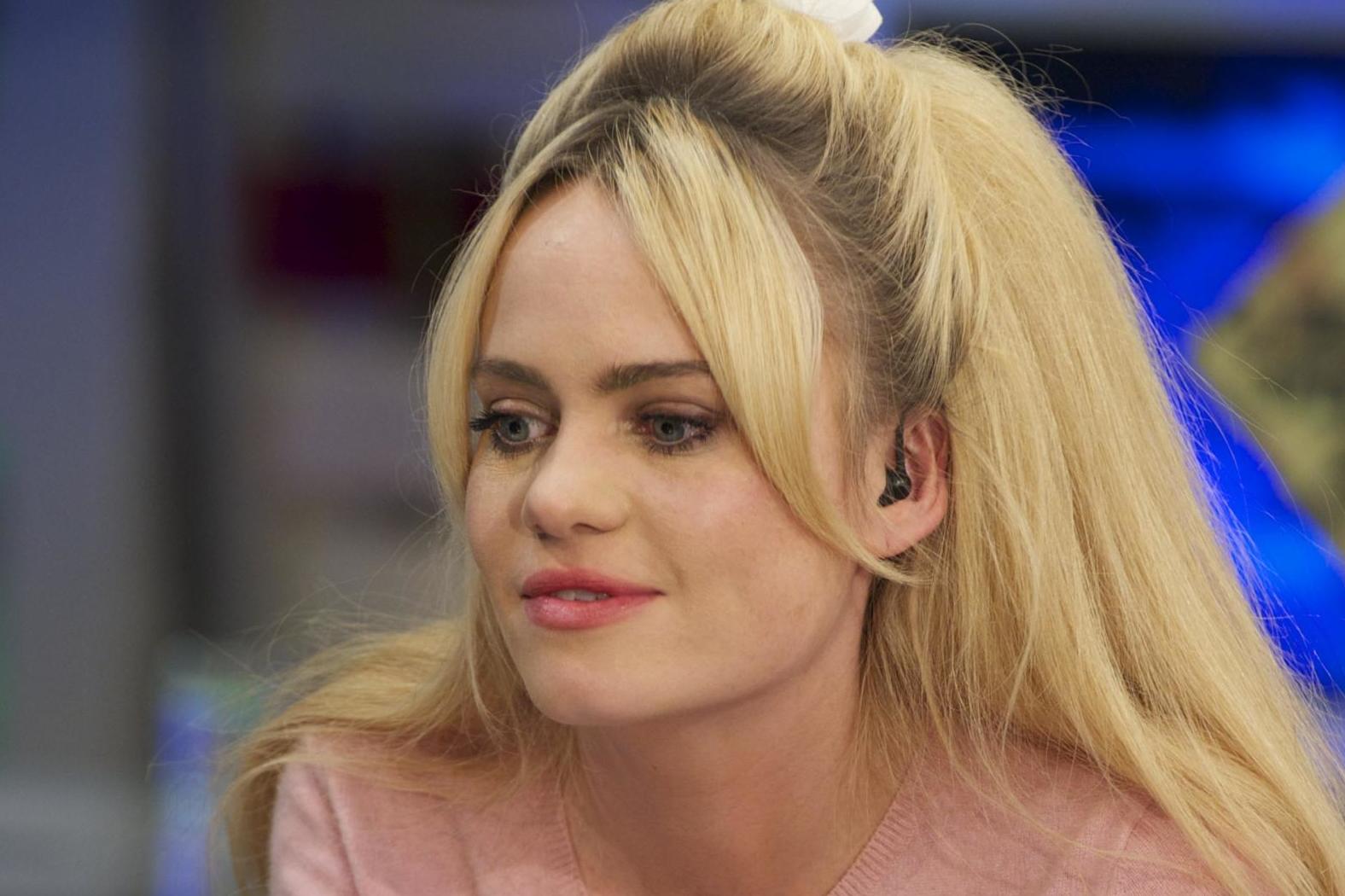 Duffy has revealed she was raped, drugged and held captive over several days at some point over the last decade.
The singer opened up about the harrowing experience in an Instagram post on Tuesday.
"The truth is, and please trust me I am ok and safe now, I was raped and drugged and held captive over some days," she wrote.
Download the new Independent Premium app
Sharing the full story, not just the headlines
Download now
"Of course I survived. The recovery took time. There's no light way to say it. But I can tell you in the last decade, the thousands and thousands of days I committed to wanting to feel the sunshine in my heart again, the sun does now shine."
Duffy rose to global fame in 2008 with the hit song "Mercy". She released her album Rockferry that year, followed by Endlessly in 2010.
Despite her success, the singer didn't release any studio album after that, prompting some to wonder why the Welsh singer had gone silent.
More follows…