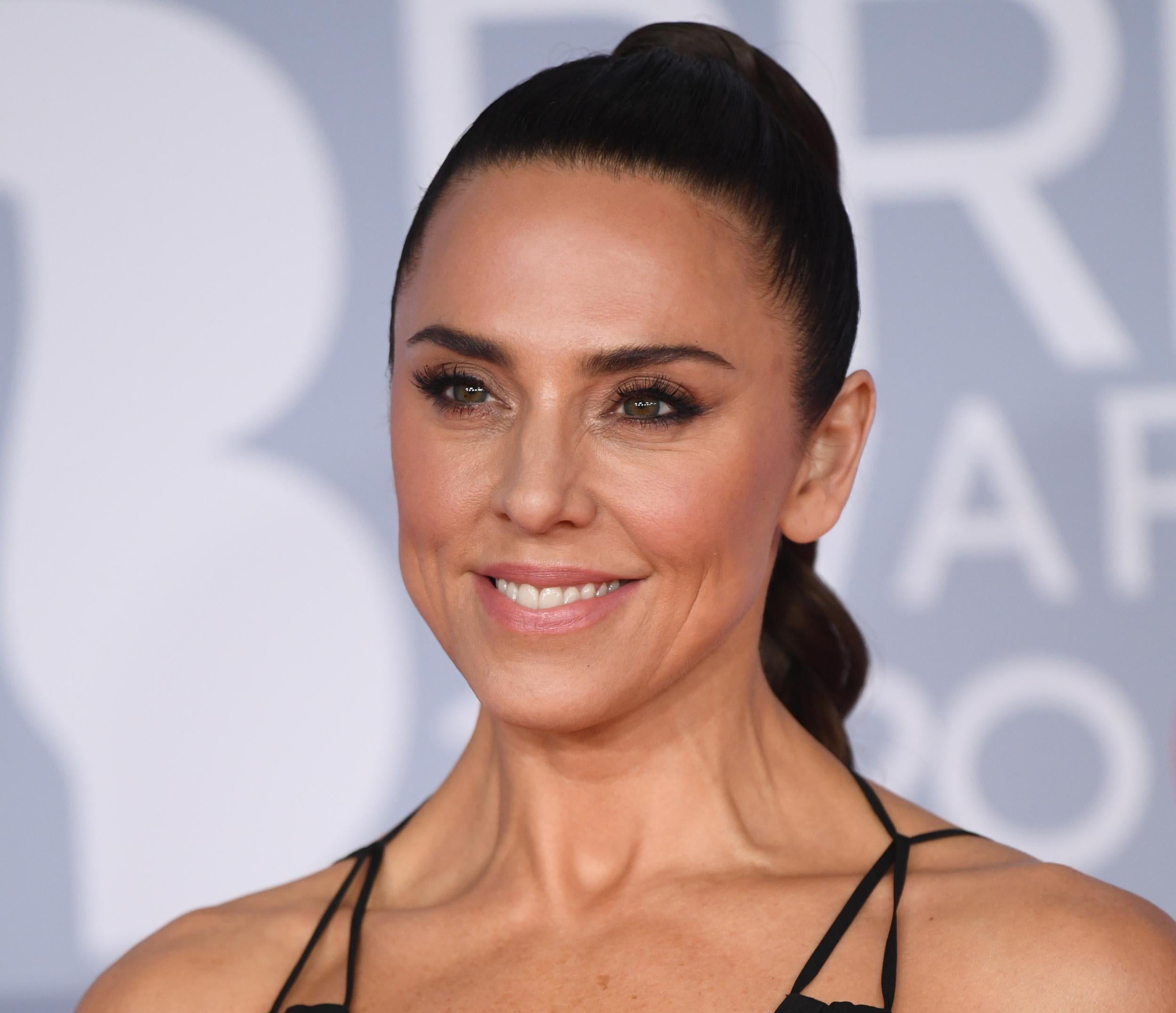 Singer Melanie Chisolm has said she made herself "really ill" after suffering with image problems during her time as a member of the Spice Girls. 
Speaking on Desert Island Discs, Chisolm, known as Mel C, suggested that her moniker "Sporty Spice" was partly to blame for her struggle with eating disorders. 
"I read about myself and wondered who that person was," she said. "I am sporty and athletic, but I am quite soft and gentle really.
"I was described as the plain one at the back. So I tried to make myself perfect. I ended up making myself really ill. I was anorexic for a few years. I was exercising obsessively and I ended up being incredibly depressed. I was in denial."
She added: "I went from being anorexic to having a binge-eating disorder. No matter how much you eat, you can't fill this hole. My appearance began to change, which was the biggest fear."
Chisolm, who has enjoyed success as a solo artist and in theatre, went on to say she tended to be the "diplomat" when the group were experiencing tension.
She now feels she has learnt to speak up for herself: "I have spent too long being quiet."
Chisolm picked tracks by Billie Eilish, Stevie Wonder and Blur for her island stay.