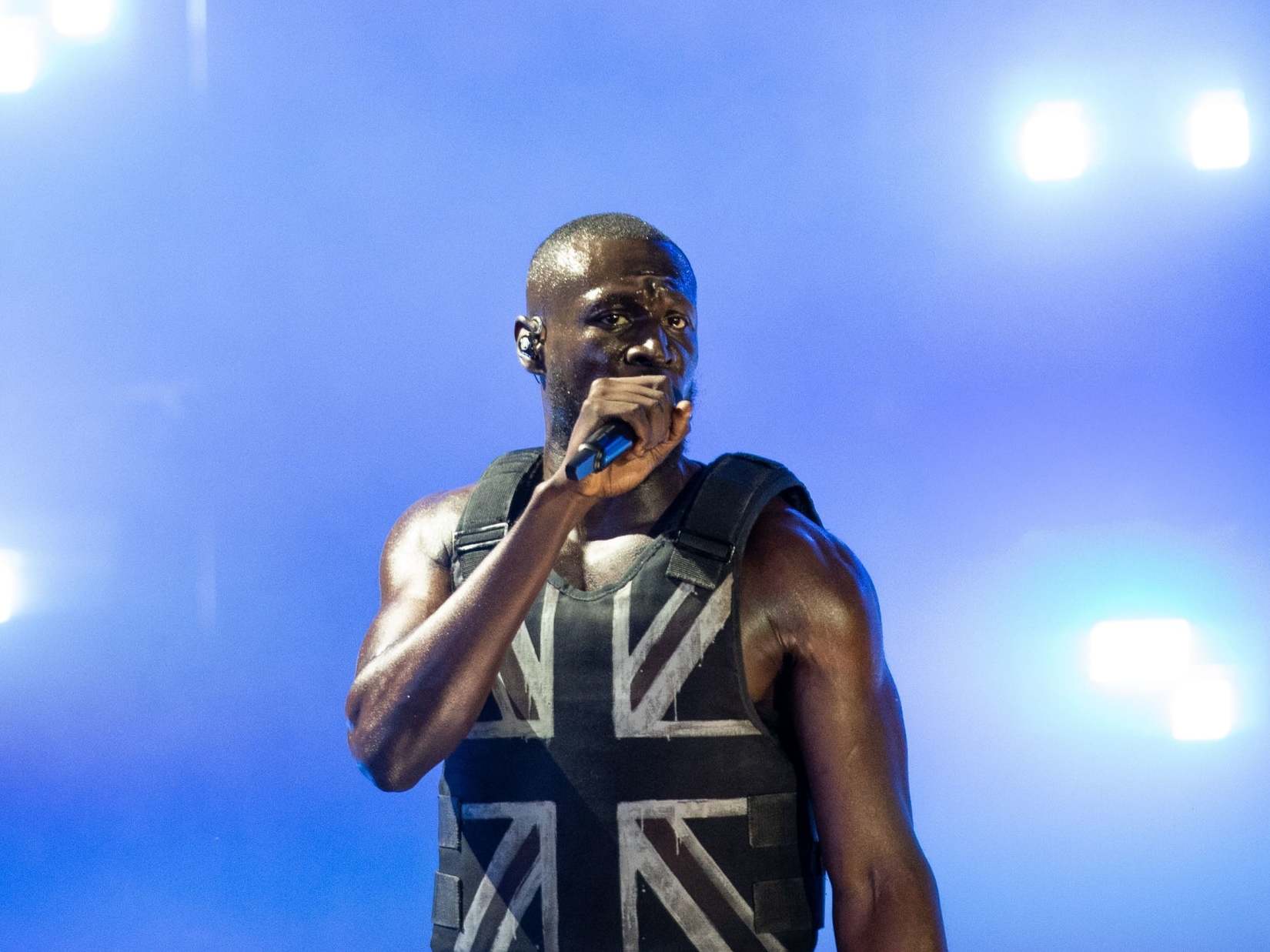 Stormzy has spoken about the pressures of being in the spotlight and how he tries to share his platform with others, because "that's not all for one man". 
In an interview with GQ magazine, the grime star discussed his Glastonbury headline show, politics and black British culture. 
Addressing his public persona, he explained how he is "a human being and I don't always move correct". 
"I always think someone might see me in traffic – I get bad road rage – and I'm saying 'you're a f***ing idiot, bruv! F***ing manner you're driving!' And they'll think, 'Oh, God. That's a next generation leader.' And I don't want to be judged.
"I still get angry and chat s**t sometimes," he explained. "I want to say, 'Yo, don't be thinking I'm the one. I'm a f***ing dumbass. I'm not f***ing Gandhi."
Stormzy, who headlined Glastonbury festival last year, released his latest album Heavy is the Head to critical praise. Read The Independent's review here.