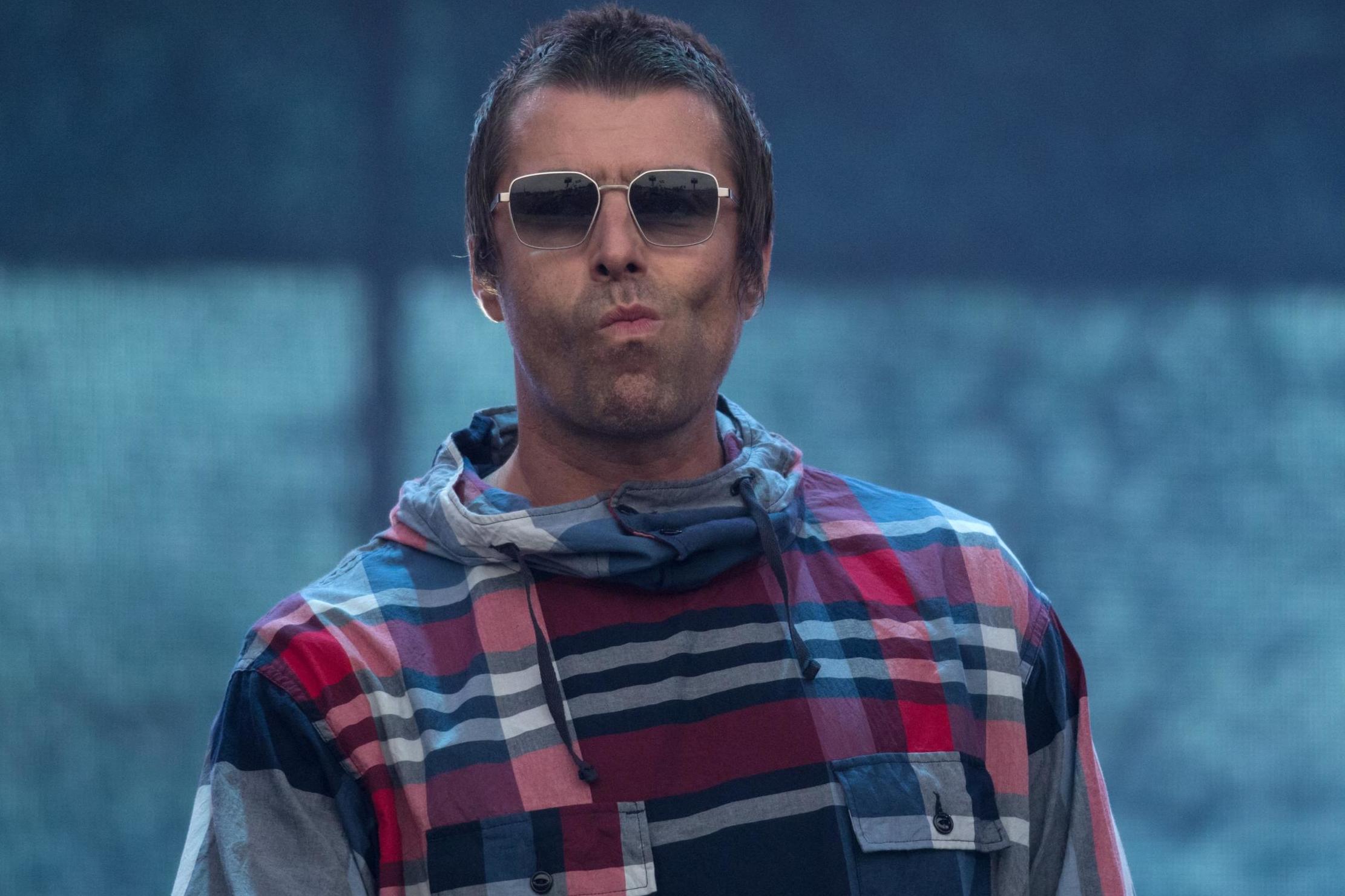 Liam Gallagher has claimed his brother Noel turned down a £100m offer for an Oasis reunion tour. 
The artist, who released his latest solo album Why Me? Why Not in September last year, has been regularly tweeting about getting his former band back together. 
On Monday 3 February, Liam tweeted: "We've been offered 100 million pounds for a tour still not enough for the greedy soul oh well stay young LG."
Just minutes earlier, the 47-year-old had tweeted: "Wahey we're getting back together" and that "rich as f*** Noel" was "doing it for nothing", while Liam, being "desperate", was doing it for the money.
Both brothers have enjoyed successful solo careers since Oasis split in 2009.
Liam is playing a number of festivals this summer, including Latitude, Rock in Rio Lisboa, and Snowbombing, as well as tour dates in support of his album.
Noel Gallagher's High Flying Birds released their last album, Who Built the Moon?, in 2017. An EP, Blue Moon Rising, will follow 2019's This is the Place on 6 March.