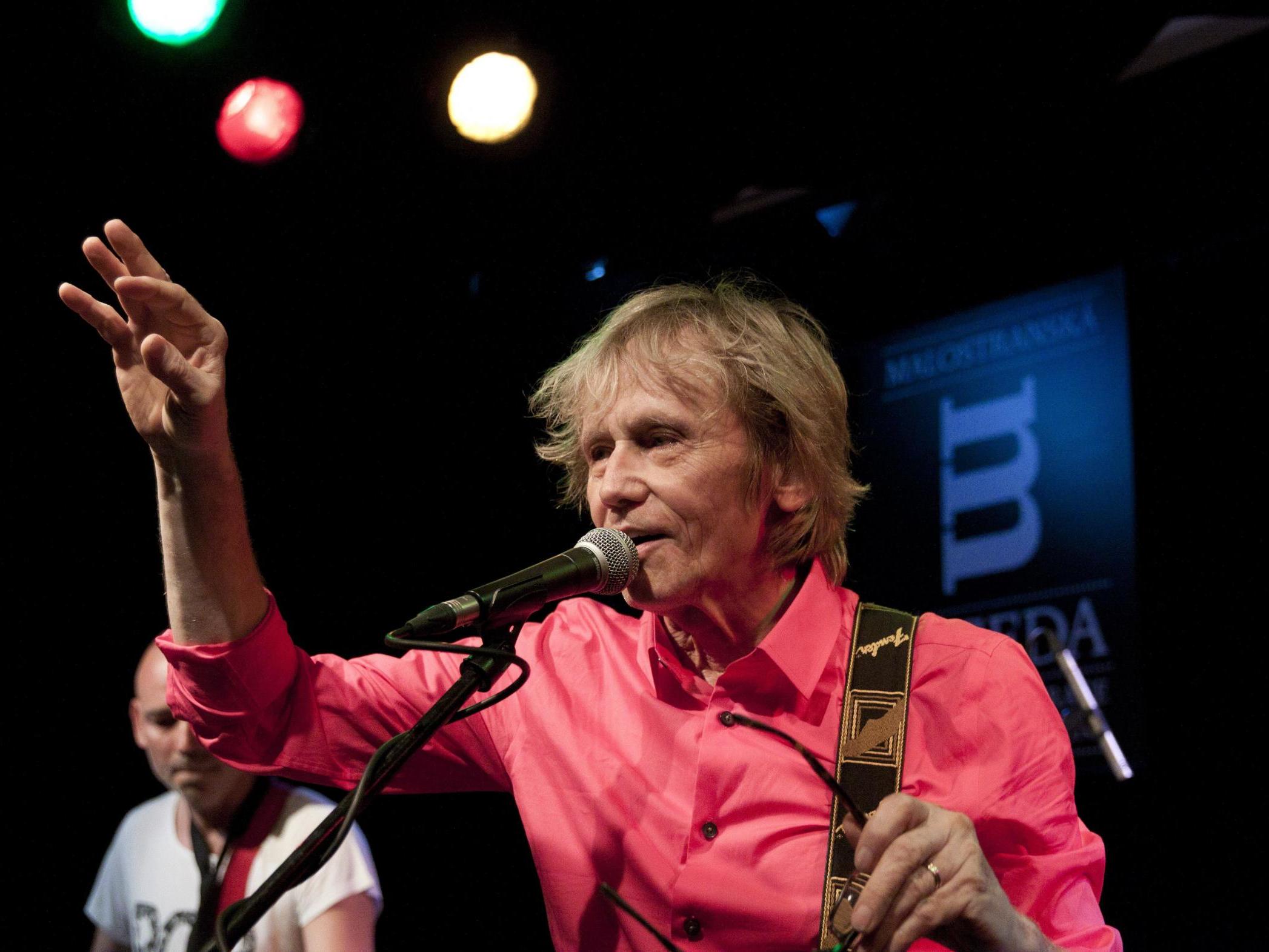 Ivan Král, the Czech guitarist and producer who collaborated with some of the biggest punk artists of the day, has died aged 71. 
David Gaydecka of the Metronome festival in Prague revealed the news that Kral had died on 2 February, Reuters reports. 
"We worked together since 2016, but the grand finale, which we have prepared, never came," he said. 
Král's wife confirmed his death in a statement that was shared on Twitter, revealing he had died of cancer at his home in Michigan. It was also announced that his album, Smile, will be released on 28 February. 
Král co-wrote a number of songs with Patti Smith, including "Dancing Barefoot", from the 1979 album Wave. He also wrote and performed for her 1975 debut, Horses; Radio Ethiopia (1976); Easter (1978) and Exodus (1994). 
Král ​played briefly with Blondie in the mid-Seventies and also wrote songs that were performed by Iggy Pop, David Bowie, Eastern Bloc and others. He released a documentary in 1976 about the New York Punk scene, using footage of Blondie, Richard Hell, Talking Heads, Ramones and more, titled The Blank Generation.