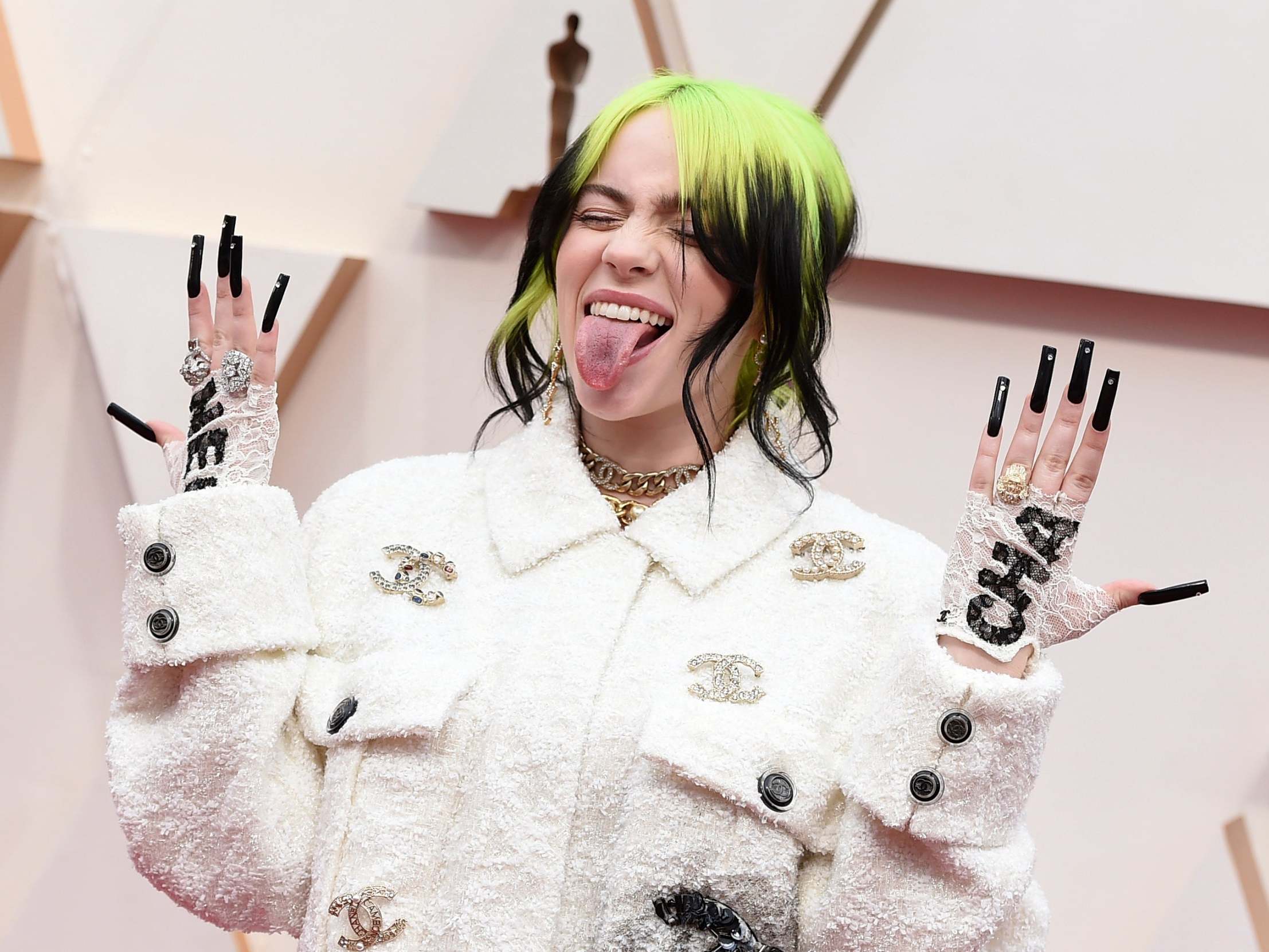 Billie Eilish has revealed she no longer reads comments left on her Instagram account.
In an interview with the BBC, the artist spoke with her brother, Finneas O'Connell, about their work on the new Bond theme, "No Time to Die". 
Asked whether she reads everything on Instagram, Eilish said she only recently stopped reading comments. 
"It was ruining my life," she said. "Once again."
"I think you might see someone like a famous celebrity and you may think, 'Sticks and stones, nothing I say is going to be potent to them… but it's all very equal online," O'Connell said. 
"It doesn't matter how big a star you are or how many Grammys you have, it can still hurt," the interviewer suggested. 
"It's worse, it's way worse than it's ever been right now," Eilish said. 
O'Connell recently revealed the pair wrote "No Time to Die", which has received mostly positive reactions from fans and critics, on their tour bus over the course of three days. 
In a review for The Independent, the song was hailed as "one of the best themes we've had in some time" and praised for paying tribute to classic Bond songs, while maintaining some elements of Eilish's classic sound. 
Eilish will make her debut live performance of the song tonight (18 February) at the Brit Awards with Bond composers Hans Zimmer and Johnny Marr, at the O2 Arena in London. 
See our predictions for who will win at this year's ceremony, here.